About
Shoreline Entertainment is one of the longest running and most prolific film sales companies in the entertainment industry, and home to renowned producer Morris Ruskin. The team attends more than 15 media markets and film festivals around the globe each year. Shoreline has produced and represented films that have been nominated for Spirit Awards, Golden Globes, and Sundance Grand Jury Prizes, and films that have premiered at Berlinale, TIFF, and more …
About
Team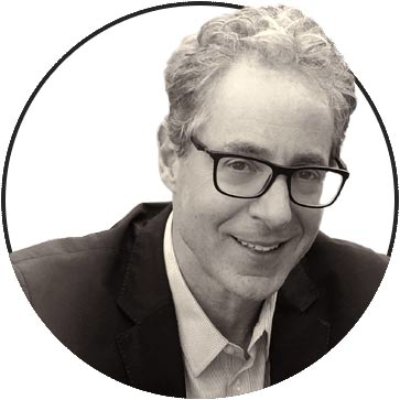 MORRIS RUSKIN
Founder & Chairman
As accomplished as he is tall in stature, Morris has produced more than 50 films, including titles that have resulted in Oscar nominations, top-tier festival openings, and some classic one-liners ("Coffee is for closers"). Read the full rundown here…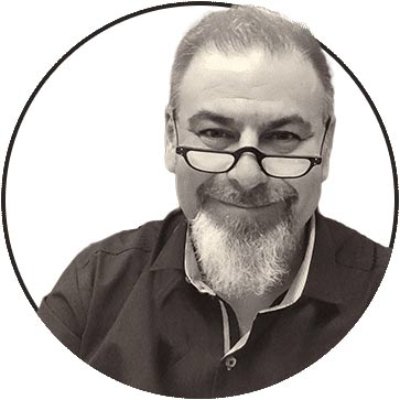 SAM EIGEN
CEO
If you're lucky enough to catch him on the rare day he isn't travelling the corners of the earth to find and build relationships with distributors, broadcasters, and festival programmers, he'd be delighted to give you a ride on his Harley.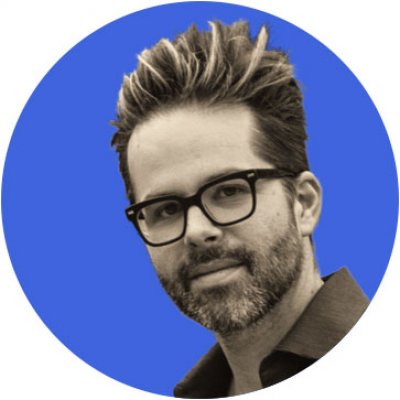 STEVE MACY
President
With the unchecked power that comes with 20 years of employment at a single company, "Mace" can't resist meddling in every aspect of the business's operation, to his colleagues' frequent consternation and occasional relief.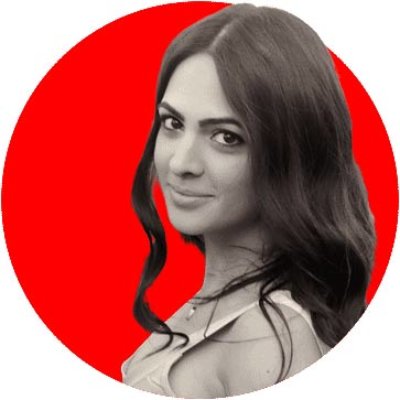 MELODY DJAVADI
Vice President, Acquisitions
Melody not only determines what content we acquire, but serves as head of contract negotiations, and to top things off, she attends multiple markets a year in a sales capacity. If things ever go south, we know where to first point the finger …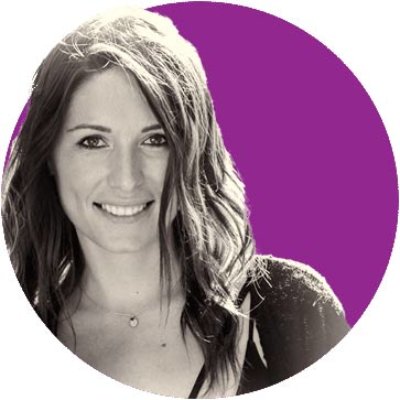 MICHELLE WELCH
Vice President, Sales
With a knack for whatever you throw at her, it took Michelle no time at all to become our go-to gal for getting deals done. The cherry on top? Her very presence profoundly elevates our industry-wide karaoke reputation.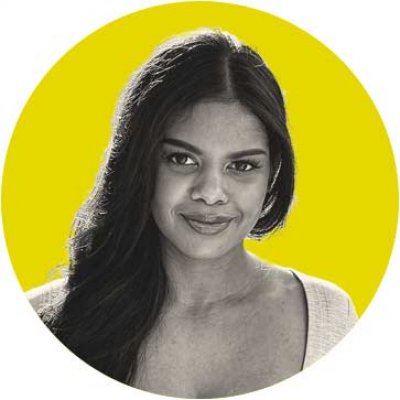 CARISSA GAITHER
Vice President, Operations
Whether it's while mastering our bespoke rights management software, overseeing festival run coordination, or making sure occasional office lunches don't become too infrequent, the devastatingly-charming Carissa makes kicking ass look like par for the course.
JADEN BAILEY
Delivery Manager
Jaden is the guy that brings his VR headset to a house party. That techno-mindset serves him well as he optimizes how we interface with each distributor and platform's unique ingestion system.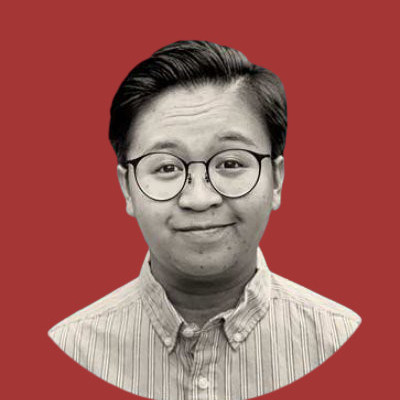 KY GUERRERO
Manager of Digital Assets
Ky tends to view all things through the prism of the Star Wars Universe. On that note, think of her as the Temple Guard to the Jedi Archives that are Shoreline's servers.
STEVEN DEMILLE
Head of Marketing
With a breathless résumé that includes successful executive experience at A&E Home Entertainment, Fox Lorber, A-Pix Entertainment, First Look Media, and Image Entertainment, Steven brings a wealth of proven marketing savvy to the table, and if he's got an ego about it, he does a splendid job of hiding it.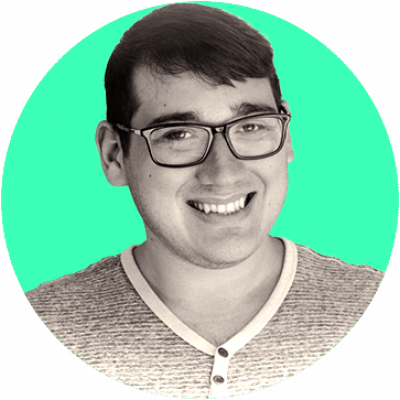 ANDREI DIMA
Chief Information Officer
Like a contemporary Tarzan of the Apes, Andrei has been raised by a gaggle of computers, and he speaks only their language. We are at this young man's complete and utter mercy, a fact he obnoxiously refuses to allow us to forget.
LISA BAILEY
Executive Assistant to CEO
She may work for the boss, but she makes things happen like a boss. As an added bonus, she regularly wears t-shirts that get Sam's goat.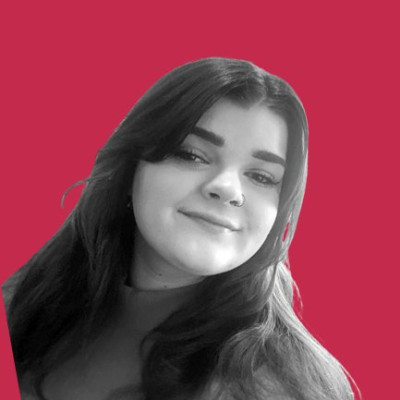 MADISON CLARKE
Executive Assistant to CEO
Maddie, like her favorite anime character, Todoroki, wields both ice and fire: cool and collected, while equally sassy and smart!
CASSANDRA ACHAVAL
Executive Assistant to VP, Operations
In no time, her nickname around the office became KickAss'Andra, and we swear it's not because she's a KissAss'Andra.
KAITLYN HINOJOSA
Graphics Coordinator
While Kaitlyn certainly has her faults–namely, the horrible syrupy things she does to what begins as a perfectly-good cup of black coffee–her ability to create movie artwork that reconciles the commercial and artistic makes her quite the find indeed.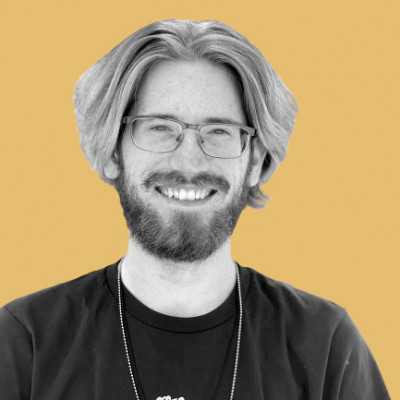 NATE O'GANE
Editor
Novels could be written about Mr. O'Gane. They wouldn't be very good or riveting books, but technically, with a lot of agony and word-padding, they could be written. Kidding aside, Nate is a hugely-talented guy who takes our content to the next level.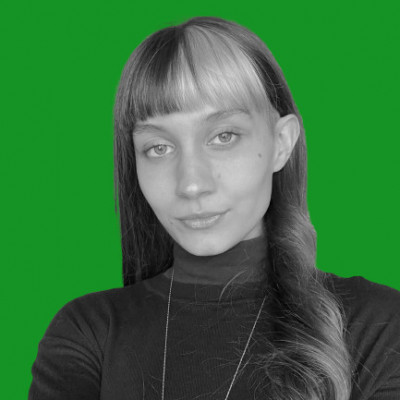 PARKER COLOMA
Graphic Artist
Parker is one of the few human beings on Earth that actually enjoys going to school, so instead of giving her projects, we give her "assignments" and "homework." So far, she's getting nothing but A-plusses.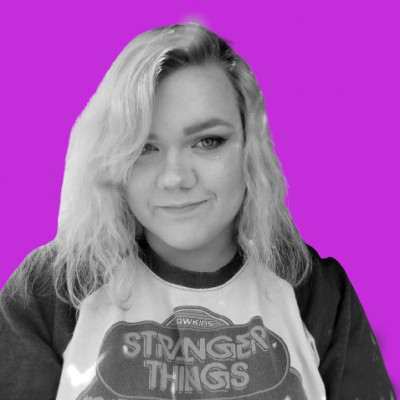 EDEN WOOLWORTH
Asset Integration Specialist
Her name might sound plucked from a Great American Novel, and if it were, it'd be appropriate, as Eden has dramatically upgraded our systems to accommodate an ever-expanding landscape of content.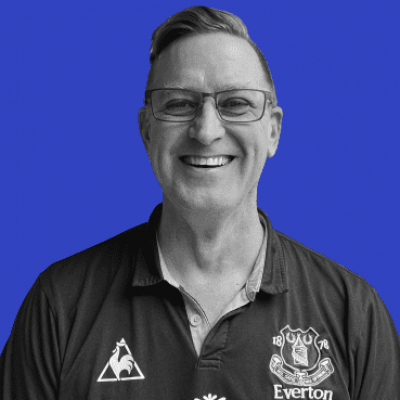 KEVIN NELLIS
IT
One of the nicest tech guys you'll ever meet. Kevin uses his experience in education (i.e., a concrete jungle teeming with untamed youths) to remain cool and collected amidst even the most vexing troubleshooting.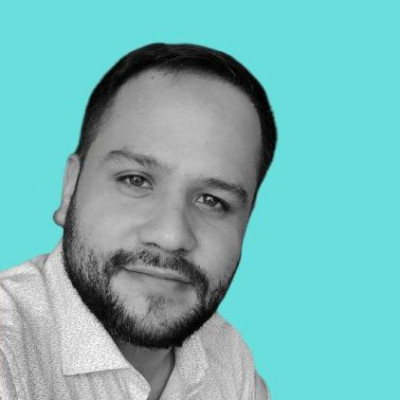 CHAITANYA DORTA
Asset Curator
Chai's multidisciplinary background—amongst other things, he has a degree in cardiorespiratory therapy—has allowed him to fitfully adapt to the diverse array of projects we've thrown his way.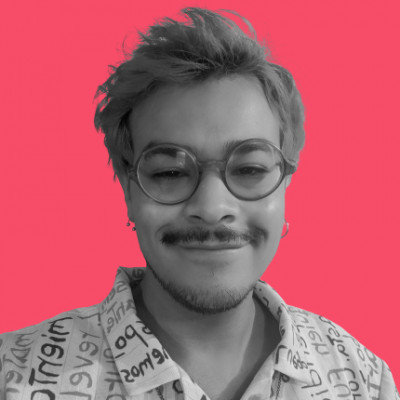 YOSMEL ARAUJO
International Specialist
Yosmel sees everything through the sensibility of a writer. This passion for words prosperously translates [get it?] to his optimization of content for international territories.
RICARDO VERGARA
&
SUDENLY BELLO
Lingual Editors
Once famously dubbed a "1-inch-tall barrier," Ricardo and Sudenly prefer to see the role of subtitles and captions in an increasingly-interconnected world as a bridge between films and their widest audience possible.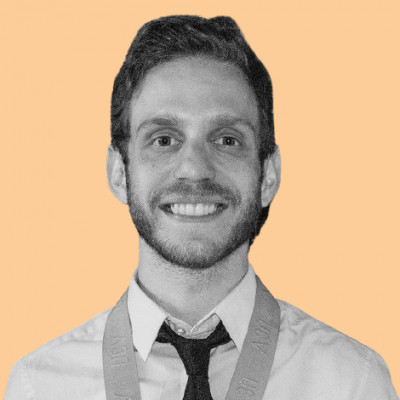 BENJAMIN TOBELEM
Emergent Operation Specialist
Ben's plural talent and gift for organization makes him a key player in our ability to keep our heads on straight as we adapt to the newest demands of a rapidly-evolving global industry.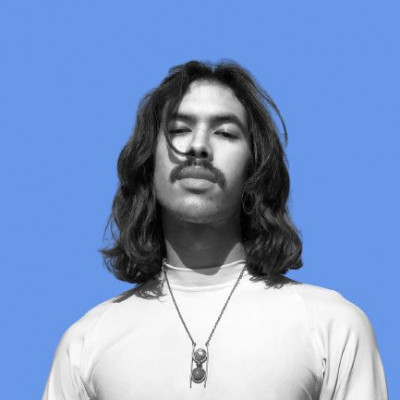 LORENZO CAMPUZANO
Channel Manager
Lorenzo's lack of enthusiasm for professional sports affords him plenty of time to optimize the momentum of our YouTube channel, THE STREAM. Now if only we can get him to stop re-watching re-runs of Ru Paul's Drag Race … on second thought, keep watching those re-runs, Lorenzo, and invite us over next time.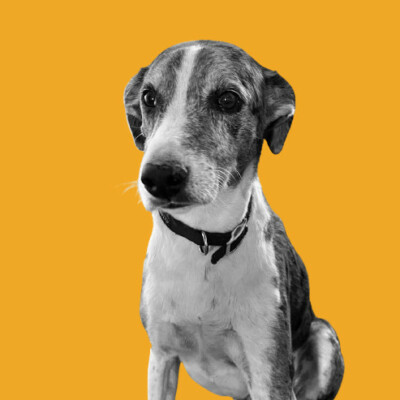 King
2nd in Command
As the leader of the pack, King is quietly in charge. His brief barks alert us to packages being delivered, pedestrians walking past the office, or the fact that Teddy is, once again, getting on his nerves.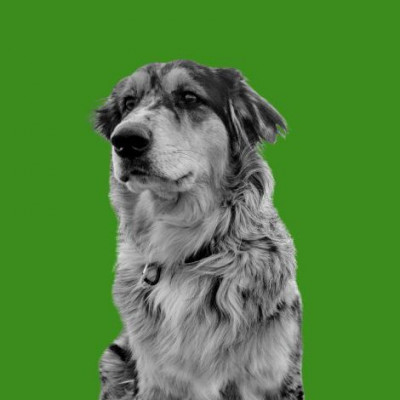 Molly
Free Spirit
When Molly chooses to grace us with her presence, it is always with the subtle understanding that we should cherish that special moment with her because she will decide if/when we get that opportunity again.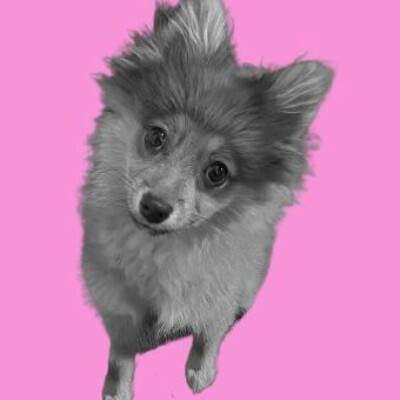 Teddy
Championship Runner
Everyone knows the clickety-clack of nails on the floor means that Teddy has the zoomies. While we enjoy her speed and absolute cuteness, we also look forward to the day when she is fully potty trained and stops leaving us "presents".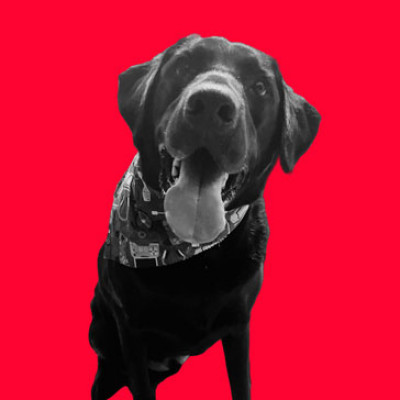 Vader
Bark Lord of the Sith
As the largest of our furry team members, Vader's bark is much worse than his bite. This is unfortunate, given that he is supposed to aid Ky in the role of Temple Guard. However, we forgive him because we love his sloppy kisses.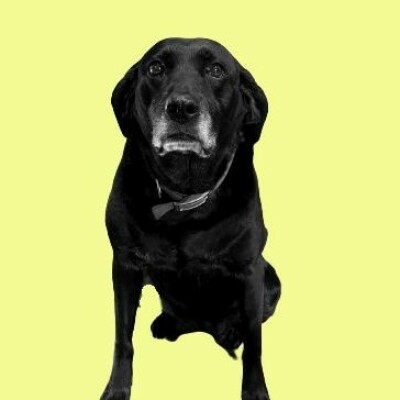 Zen
Calming Influence
With a personality perfectly matched to her name, we know from the nose bump to an elbow that it is time to take a break and pet her. This short break of petting brings joy to Zen and a moment of Zen to our work day.
Team